The Harford County Electrical Contractors Association (HCECA) is an electrical trade association formed over 60 years ago, comprised of member contractors who saw the need for a well-trained and skilled workforce. With this vision, the HCECA Electrical Apprenticeship program was created in 1977. Since entering into a partnership with Harford Community College, HCECA has developed its electrical apprenticeship program into one of the largest in the state of Maryland and is highly regarded among employers for providing a high-quality education to its apprentices.
The HCECA Electrical Apprenticeship Program is a four-year electrical apprenticeship program approved and certified by the Maryland Apprenticeship and Training Council, Registry #919 and the United States Department of Labor.
Number of graduates to date: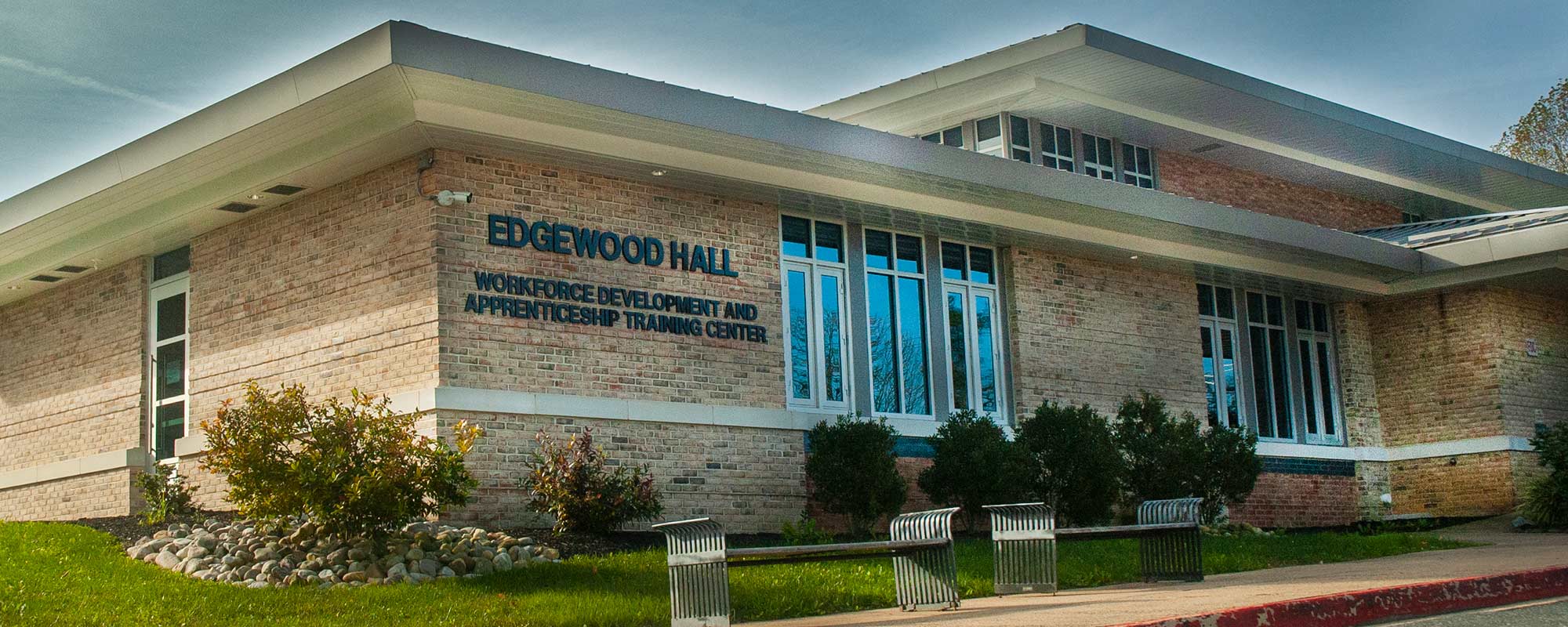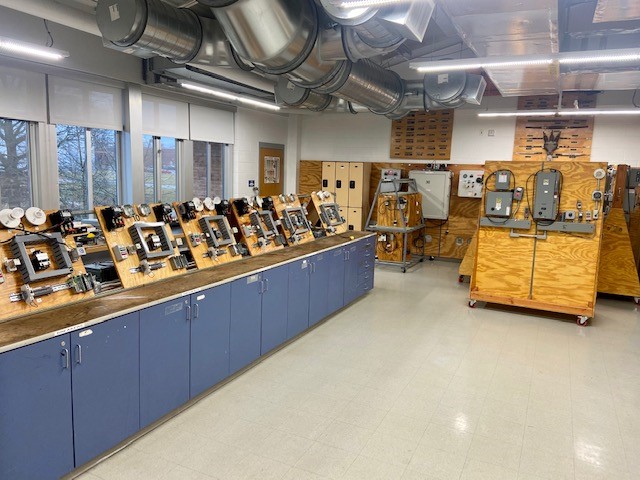 The Harford County Electrical Apprenticeship program provides accessible and innovative training in understanding electrical codes, principles, fundamentals and theory pertaining to the installation and maintaining of electrical systems at the journeyperson level. 
Prepare and transform lives through a career choice and instill a desire for lifelong learning and individual development.
We adhere to integrity, honesty, fairness, respect, and trust as our foundation.
Ronn Blaney – President
Bob Stuart – Vice President
Wayne Desch – Secretary
Ronn Blaney
Wayne Desch
Steve Madison
Ronn Blaney
Wayne Desch
Joe Fellner
Dennis Felts
Bob Stuart
HCECA's instructors come from all different electrical industries, including electrical engineers, master electricians, electrical inspectors and utility technicians, along with industrial, commercial, and residential electrical contractors. The comprehensive curriculum is approved by the Maryland Department of Labor. 
Kevin Adams
Ryan Hogan
Charlie Huber
Eric Mahala
Henry Schwartzman
Matt Cornelia
Shawn Foltz
David James
Steve Madison
Jack Nerad
Dan Johnson
Chris Molnar
Hugh Richardson
Chip Walcutt
Joe Fellner
Brian Hall
Bruce Paul


If you would like to make a donation to the Harford County Electrical Contractors Association & Apprenticeship program, we would graciously accept! You may choose to support our program in various ways:
Scholarships
Books/supplies/technology for students
Lab improvements and additions
Other (we are open to ideas!)
Call our office at 443-412-2800 or email us at [email protected]
All gifts are tax-deductible!