For Members & Non-Members
The HCECA offers continuing education for its members and non-members alike. All continuing education courses are approved for license renewal in the state of Maryland.
Upon completion of each course you will receive a certificate from Harford Community College certifying your credit hours.
Continuing Education courses are not offered solely for license renewal. They are also for self-enrichment and for gaining additional knowledge in the industry.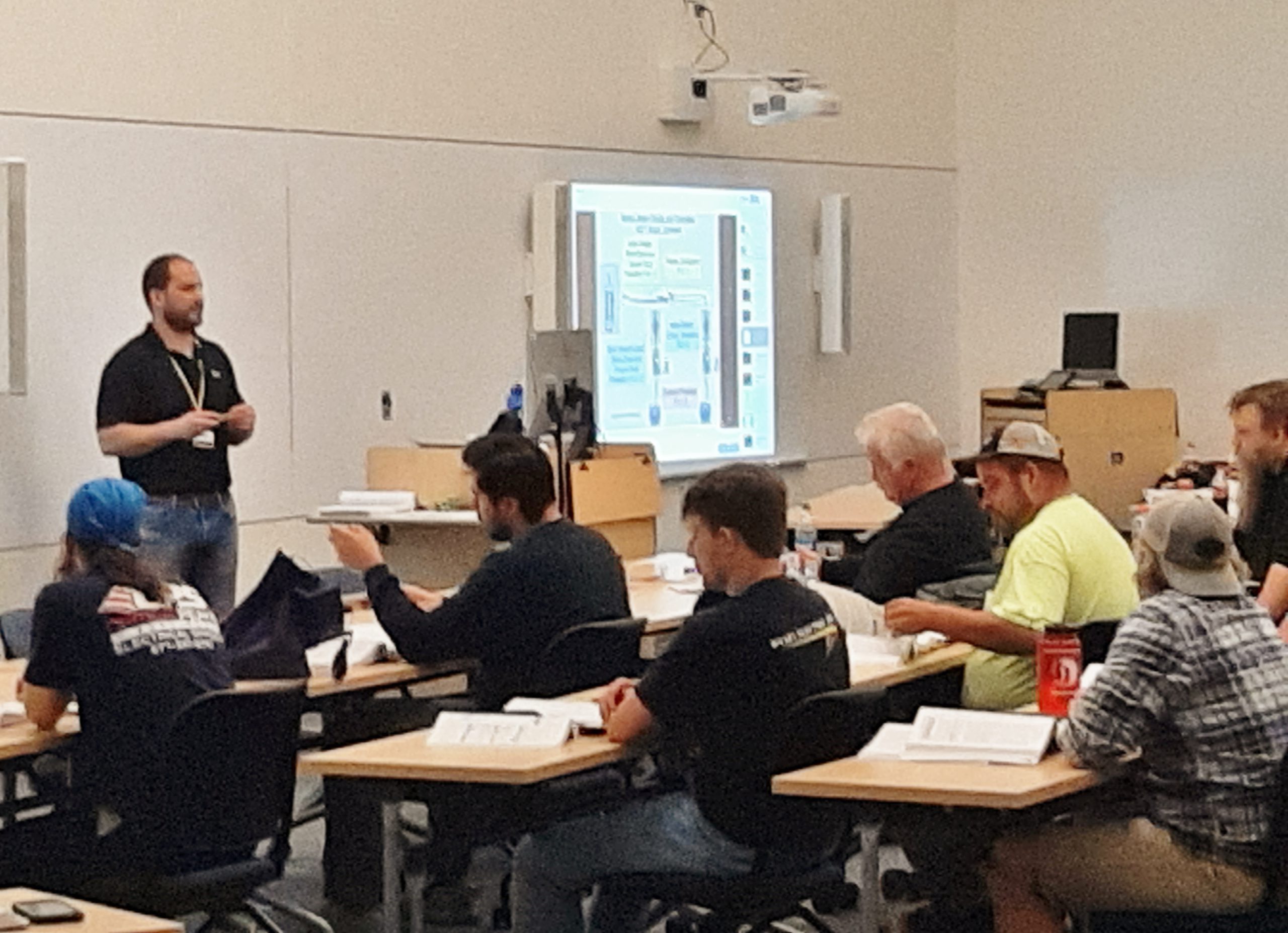 Here's a guide to different types of instruction:
In-person Learning: Students attend class at the HCC campus with instructor and other students.
Virtual Learning: Students access a live class via Zoom; requires students to have a computer or device with camera and speakers in order to participate. Students must be visible to instructor in order to receive credit for the class. *You can use up to 5 hours of virtual classes to count as in-person learning, per the State of Maryland.
Online Learning: Currently we are not offering online classes; however, you can take them through online educational providers. These types of classes can be taken anytime to fit your schedule. You are permitted to only use five hours of online classes towards your license and must complete the additional five hours either in-person or virtual.
Maryland electricians are required to obtain 10 hours of continuing education each renewal.
Fall 2023
Upcoming Classes
Saturdays | September 30 – November 11 | 8 am – 1 pm
 Prepare to take the Maryland Master Electricians Exam.
Click here for registration form.
Saturday | October 14 | 8 am – 1 pm
A review of Code compliance and installing a typical standby generator.
Call 443-412-2800 to register.
Code Changes - 10 hours (Or choose 1 of the 2 dates for a 5-hour option)

Saturdays | September 23 and 30 | 8 am – 1 pm
A general overview of installation of communication systems and other low-voltage applications.
Click here for registration form.
Calculations - 5 hours (Virtual)
Tuesdays | November 7 and 14 | 6 – 8:30 pm
From Ampacity to Voltage drop, 5 Calculations every electrician should know. 
Call 443-412-2800 to register.